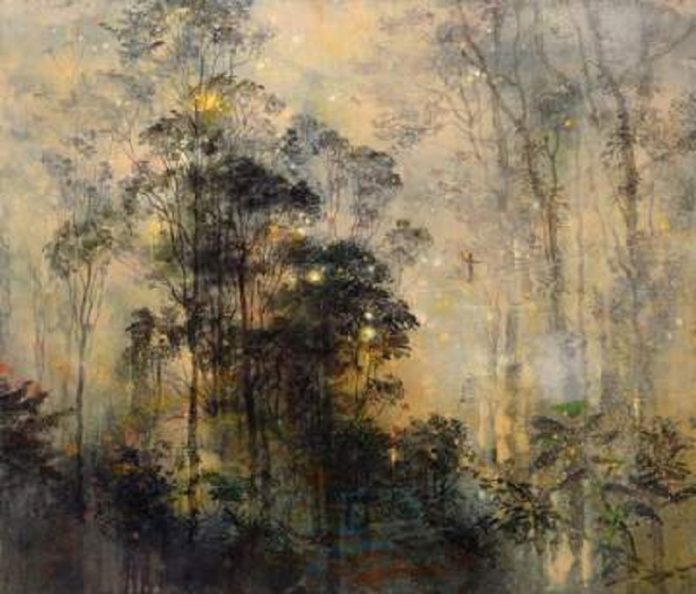 His paintings are like magical dreams.
It so happens that, in consideration of a particular artist's work, you catch yourself thinking about what his paintings look like a magical dream, filled with bright moments, encompassing many worlds beyond our reality. Eric Roux-Fontaine (Eric Roux-Fountaine) – just that the Creator, who, mixing yav and NAV creates colorful fragments, woven from the fantasies and realities of everyday life.
To create his paintings Eric uses acrylic and marble powder. This unusual combination of materials allows the artist to achieve the most natural volume and depth of the colors smoothly flowing from one to the other.
His work consists of fleeting moments that live only a moment in dreams and dreams, but we need only to open my eyes, the picture then disappears, leaving a blurry trail: "I create theatre. The theatre, consisting of excerpts and memoirs, where people – actors, perfectly playing their role. Revolves around the world, similar to a carousel where they ride and at this time somewhere in the scene view with a bird and Moon against the black sky."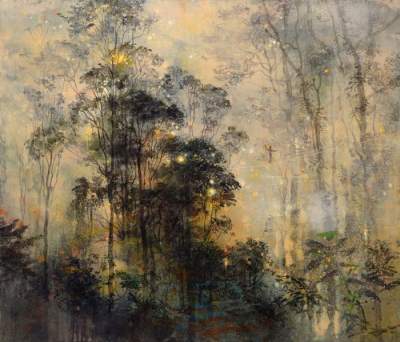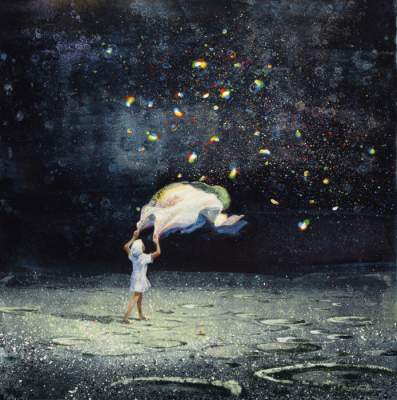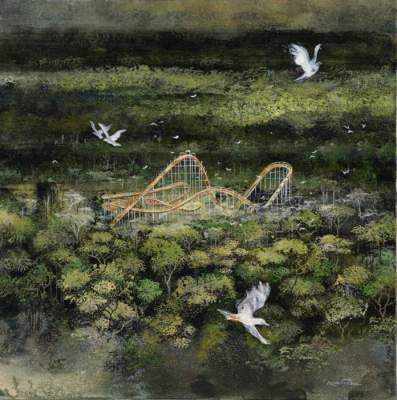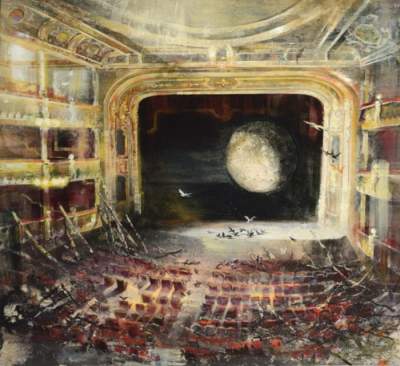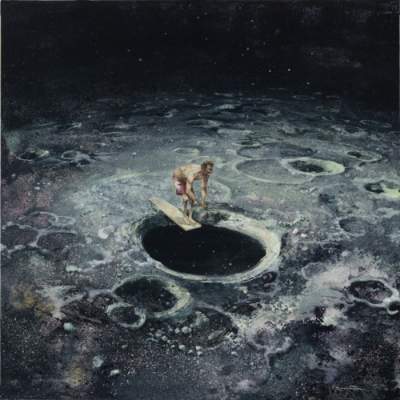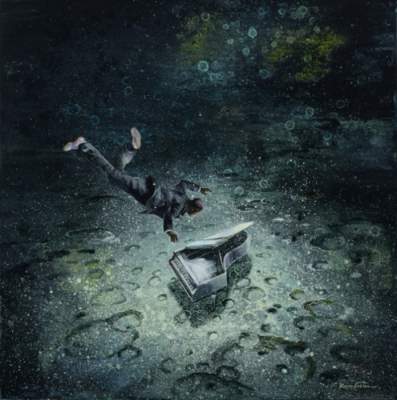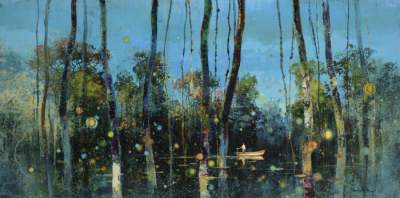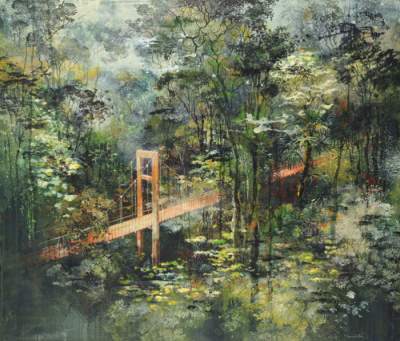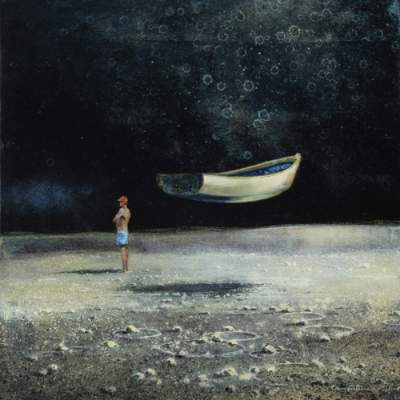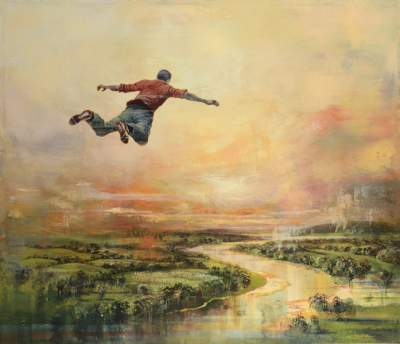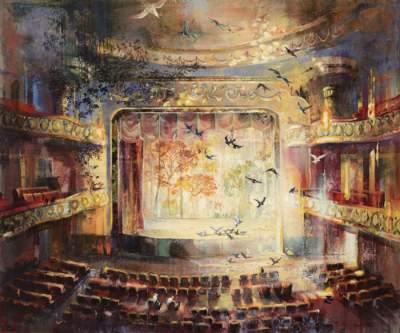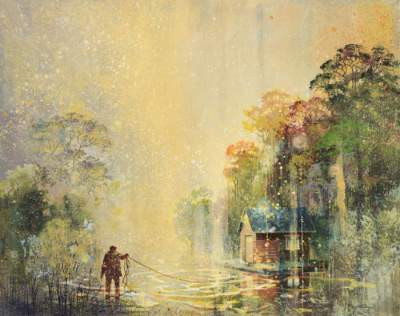 Source: micetimes.asia