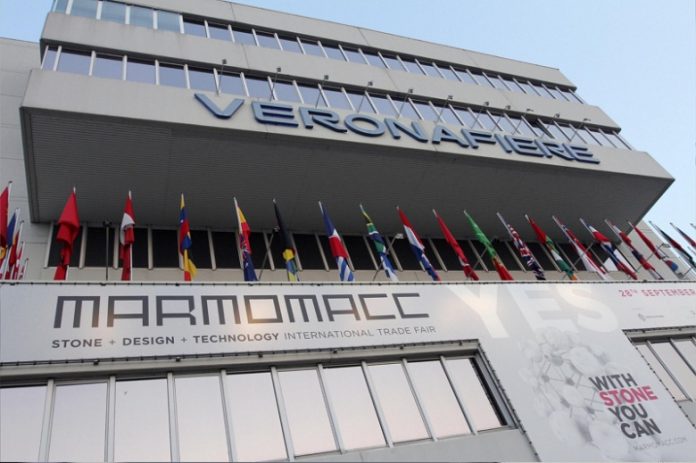 VeronaFiere has opened its own permanent headquarters in Shanghai, in the central business district of Xuhui. The Verona-based exhibition organization thus strengthens its presence in favor of strategic brands of the Italian chain: wine, marble and construction are the assets in the portfolio of Veronafiere which now intends to stay in the country of the Dragon on a permanent basis.
"Veronafiere has always been an example of attention to China, of entrepreneurial dynamism, creativity and quality.The inauguration of its permanent headquarters, after 20 years of presence, is part of the new Chinese openness", said Ambassador of Italy in China, Ettore Sequi.
Other Italian companies are also located in the same building in Shanghai, starting from the Consulate and the ICE, and this, according to Sequi, "allows the Italian system to present itself united, with authority and credibility".
"There are more than 5,000 Chinese operators present at Marmomac, Vinitaly and Fieragricola" underlined the president of Veronafiere, Maurizio Danese, adding that "the objective is to help the businesses through an action and an assiduous and constant presence. "
Source: ansa.it