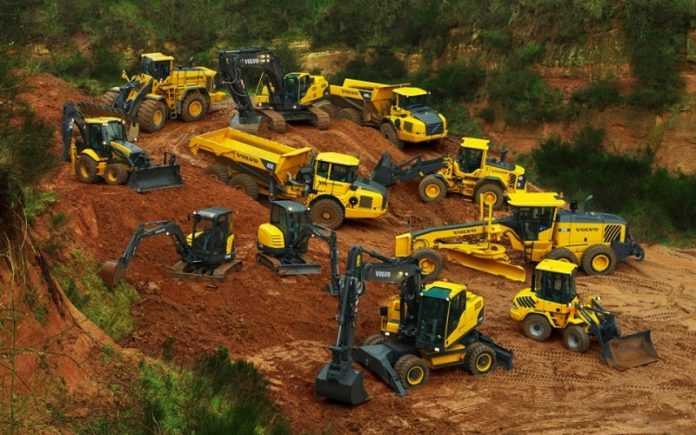 Volvo is leading the way in construction equipment manufacturing and trade. Driven by the idea that through imagination, hard work and technological innovation they can develop a cleaner, smarter and more connected world, they provide a sustainable future.
Innovation is woven into every aspect of Volvo CE's culture and way of working, from catching an idea to the final production stages. With over 180 years of construction and innovation expertise, the company is at the forefront of technological development. Not only do they optimize conventional technology, but also they are developing radical, revolutionary, game-changing solutions that will be at the center of discussion in the future.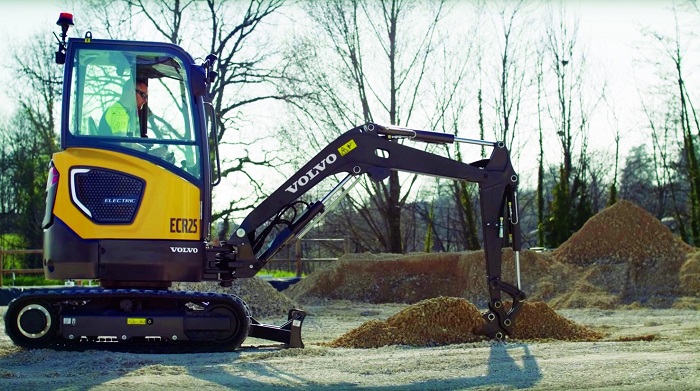 Earlier this summer, the first electric Volvo compact excavator, the ECR25 Electric, was delivered to the buyer for customer testing. The Volvo ECR25 Electric together with the L25 wheel loader are the first to be shown from a new electric range of Volvo branded compact excavators and compact wheel loaders, deliver zero exhaust emissions, significantly lower noise levels, reduced energy costs, improved efficiency and less maintenance requirements, compared to their conventional counterparts. Hybrid technology and intelligent machine services are also part of Volvo's innovative philosophy.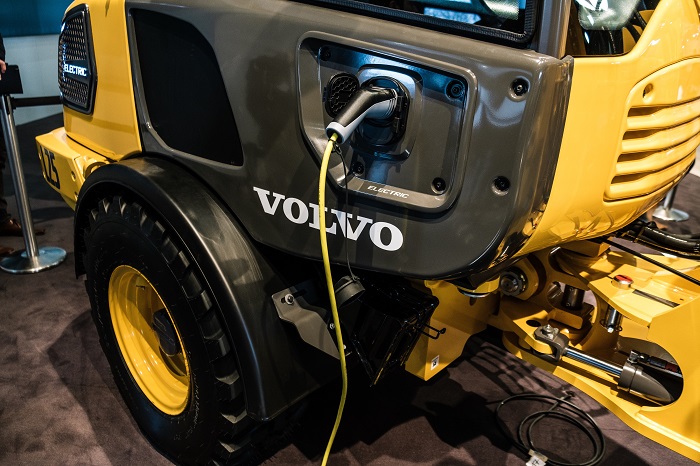 Safety comes first for Volvo's equipment. New technologies, such as 5G mobile connectivity, are constantly under research in order to increase safety on the worksite. 
After sales service is also part of Volvo CE's commitment on making and delivering efficient solutions to customers. Every Volvo machine comes with the legendary Volvo customer support. Whether the machine is new or used, Volvo's global network of dealers and technicians offer around-the-clock support, including machine monitoring and world-class parts availability.
Volvo has leveraged 180 years of technical know-how and over 75 years of excavator experience, developing some of the world's finest excavators. The company's network of dealers is spread over 145 countries worldwide, making Volvo CE a major international company.
Saracakis Brothers S.A. is the Official Importer and Distributor of Volvo Construction Equipment (VCE) in the Greek market.
Find Volvo at 2019 Marmomac International Fair, in Verona, Italy, September 25-28th at Avenue H, Stand 100.