The city of Carrara is one of the most fascinating territories in Tuscany, famous all over the world for its marble and its quarries.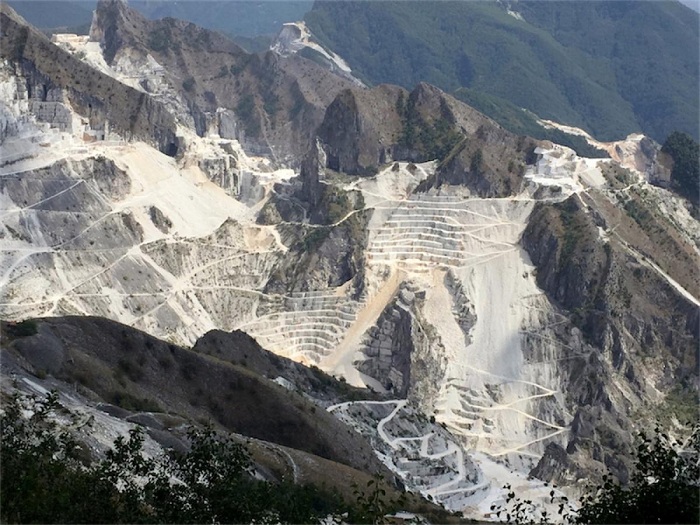 White Carrara Downtown, organized by Internazionale Marmi e Macchine Carrara Spa, aimσ at enhancing the productive, industrial, cultural and artistic potential of the Apuan stone district. The event promotes Carrara cultural identity, attracting visitors from all over Italy and abroad as well as international industry players, designers, architects, who continue to be inspired by Carrara white gold. This is the perfect opportunity to discover the secrets of Carrara, where Michelangelo spent a total of two years, side by side with the masters of marble sculpture.
The 2019 edition is held from June 1 to 9 and it will feature an urban museum itinerary, with installations, marble works and contemporary art exhibitions, including two exhibitions by international artists by the Vôtre association. The program also includes 'En Plein Air' hand-sculpture lessons with the Carrara Academy of Fine Arts students sculpting outdoors in front of visitors. Carrara Academy of Fine Arts, founded in 1769, is one of the most ancient academies in Europe.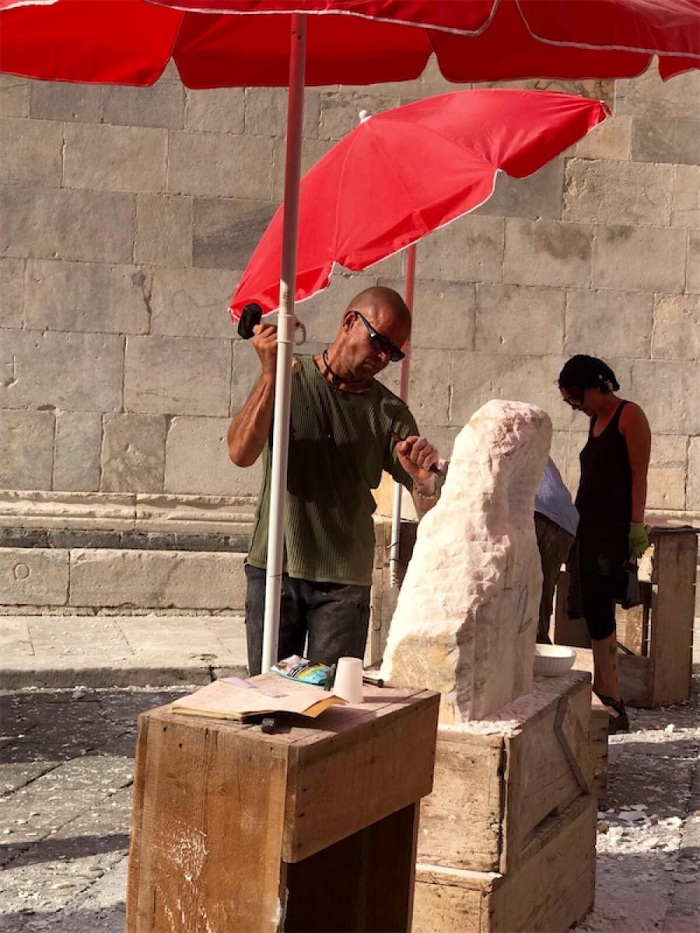 On June 7th, 8th and 9th the Academy will also host the Opera 'Gianni Schicchi', by Giacomo Puccini, based on an episode of the XXX canto of Dante's Inferno, with scenography by the Academy students. Among the shows, on the evening of June 8th the Lazzareschi quarry will be the backdrop for 'The Legend of Morricone' tribute to the master's great music by the Ensemble Symphony Orchestra.
Source: www.ansa.it