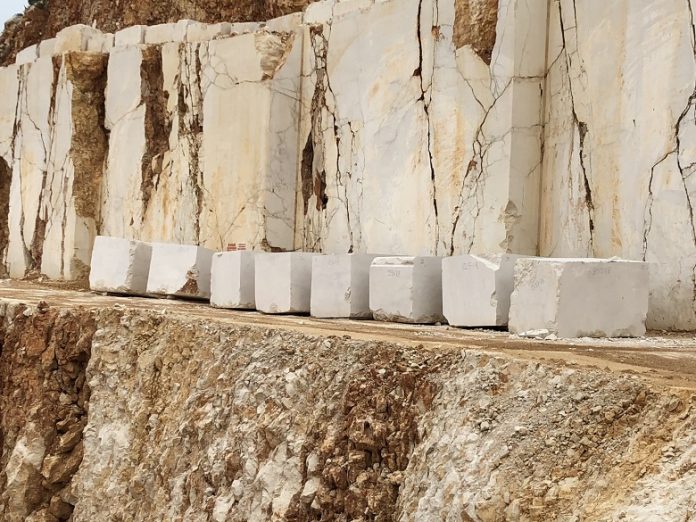 Among the headwinds is the China-U.S. trade war. Global Ports' docking piers in Antalya have become a victim of the fracas.
The port, also used by container vessels and bulk carriers, has been walloped by U.S. President Donald Trump's 25% tariffs on Chinese products, including marble, that have not been lifted as part of the "phase one" trade deal between the countries.
Global Port Chairman Mehmet Kutman told the Nikkei Asian Review, around 90% of all marble blocks exported from Turkey to China pass through Antalya. Then, 40% to 50% of the processed marble is re-exported to the U.S.
China's property market slowdown is also dragging down demand for Turkish marble. Turkey holds more than one third of the world's marble reserves.