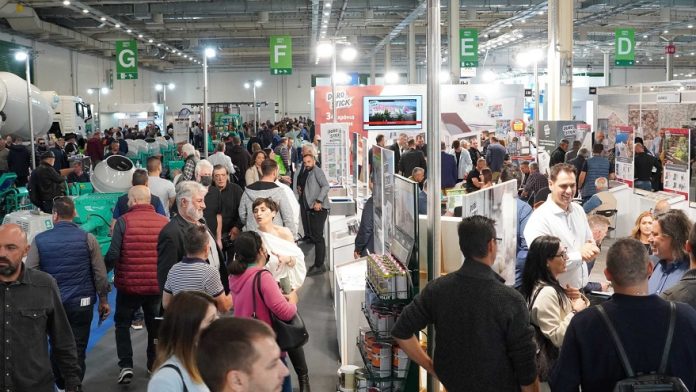 The leading event of the building and construction industry, the Building Expo, opens its gates from 19 to 22 October at the Metropolitan Expo in Athens!
The Building Expo is the ultimate destination for industry professionals, offering various activities and opportunities. Let's examine what makes this exhibition so important:
Industry meeting point
The Building Expo is the annual event that unites the building and construction industry. It is the time when professionals, companies, and investors gather to discuss the latest developments, exchange ideas, and create partnerships.
Specialised Events and Trends
The Building Expo is not just a meeting. It is also a place of knowledge about the latest trends and technologies affecting the industry. Specialised events, seminars, and presentations inform visitors about the latest equipment, tools, construction materials, and methods developments.
Networking and Partnerships
One of the Building Expo most important aspects is its excellent networking opportunities. Here, professionals can meet partners, customers, and suppliers and develop relationships that will strengthen the industry and lead to shared successes.
International Participation
The Building Expo has attracted an ever-increasing number of companies and buyers globally, giving the exhibition an international dimension and the opportunity for a global exchange of ideas and experiences.
In the competitive building and construction world, participation in the Building Expo is a unique opportunity not to be missed. It is the time to learn about the latest trends, create important partnerships, and strengthen your network. From specialist events to networking opportunities, from new trends to international exhibition participation, the Building Exhibition is the industry's premier event. Don't miss the opportunity to participate in this important event that will shape the future of building and construction.