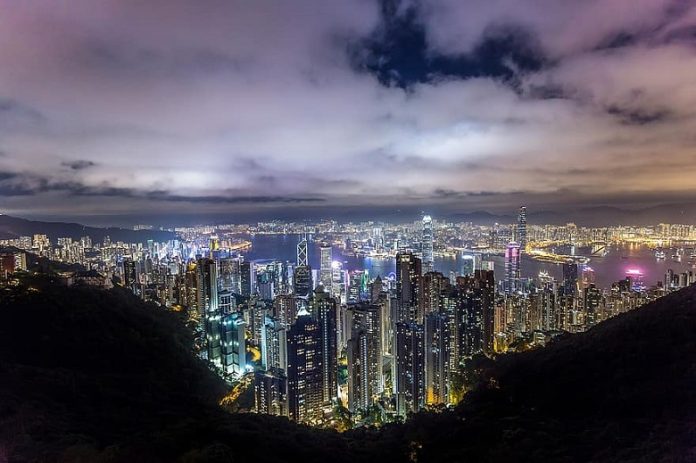 China's Country Garden may announce a restructuring of its offshore debt soon, local media reported, while bondholders of embattled peer China Evergrande Group raised concerns about a possible liquidation as its debt plans floundered.
Country Garden, which missed two dollar interest payments last month, has two coupons totalling $66.8 million coming due on Monday. Media outlet Cailianshe said the company may announce a restructuring soon.
The developer declined to comment on the media report and whether it has made any payments.
Country Garden has $10.96 billion offshore bonds and 42.4 billion yuan ($5.81 billion) worth of loans not denominated in yuan. If it defaults, these debt will need to be restructured, and the company or its assets also risk liquidation by creditors.
The coupons due on Monday are tied to Country Garden's 6.5% April 2024 and 7.25% April 2026 bonds. The payments have a 30-day grace period, but the developer faces a big test later this month, when its entire offshore debt could be deemed in default if it fails to pay a $15 million September coupon by Oct. 17.
China's property sector has been hit by a debt crisis since 2021. Companies accounting for 40% of Chinese home sales – mostly private property developers – have defaulted on debt obligations, leaving many homes unfinished.
BEIJING SUPPORT
Some market participants are now betting on authorities stepping in to manage the fallout, as a messy collapse of Evergrande could rip through the already-sputtering economy. The property giant has hundreds of thousands of unfinished homes across the country and $300 billion worth of liabilities at home in China alone.
Beijing has rolled out a range of support measures in recent months to revive the sector, which makes up about a quarter of the world's second-largest economy.
Reuters
Source: www.hellenicshippingnews.com