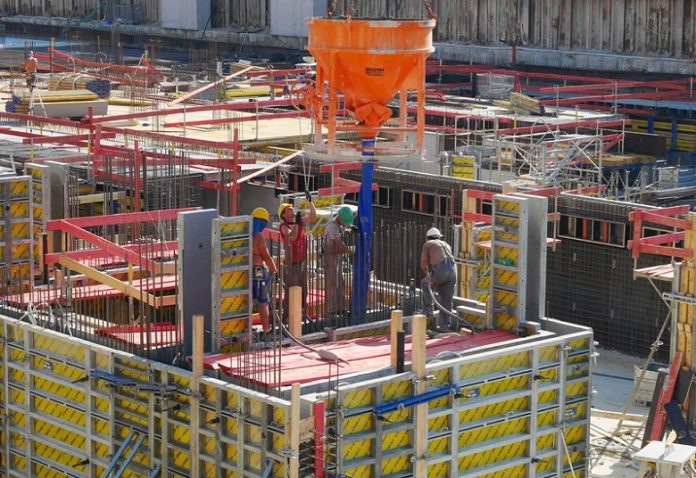 Respondents from the Big 5 construction show survey have revealed that "strong competition" and "cost-driven decision making" will be regarded as the main challenges for the next 12 months.
Selections of the findings were released ahead of the report's full publishing in November 2019, and data from the survey has showed that members of the construction industry believed that strong competition and cost-driven decisions will be the main future challenges.
Other information derived from the survey included that 42% of respondents expect revenues to increase by more than 2% in 2019, while only 25% expect revenues to shrink by more than 2%.
The survey also revealed that economic growth and growing population were also key opportunities for business expansion.
Speaking to Construction Week, a spokesperson for The Big 5 show said: "We plan to release the full report at The Big 5 construction show at the Dubai World Trade Centre from the 25-28 November. However, sneak peeks will be available from end of September/ beginning of October."
Source: www.constructionweekonline.com