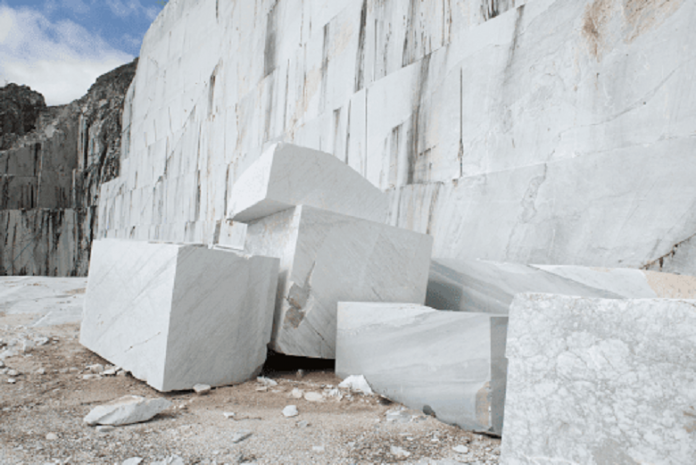 The Director-General of Ports and Maritime Department of Sistan and Baluchestan, southeastern Iran, announced the dispatching of the first shipment of Iranian marble to China through the port of Chabahar.
Behrouz Aghaei, the director-general of the Sistan-Baluchestan Ports and Maritime Department said: "By sending the first shipment of Iranian marble to China, another step was taken towards the prosperity of trading in this strategic port."
Due to the suitable infrastructure and good services provided by Iran's Chabahar Port, traders and owners of goods in Asia especially China, India, Pakistan, and Afghanistan showed a tendency to use this strategic port to transfer their cargo to their destinations from Iran.
The port of Chabahar in southeastern Iran is of great importance to India due to its strategic location and closest access to landlocked Central Asian countries such as Afghanistan, Turkmenistan, Uzbekistan, Tajikistan, Kyrgyzstan, and Kazakhstan.
Chabahar port, with its 300 km water border in the Oman Sea as the only ocean ports in Iran, outside the Persian Gulf and the Strait of Hormuz on the shores of the Makran Sea (Oman), has a very important role in developing trade, export, and import of goods and fishing.
Source: iranpress.com