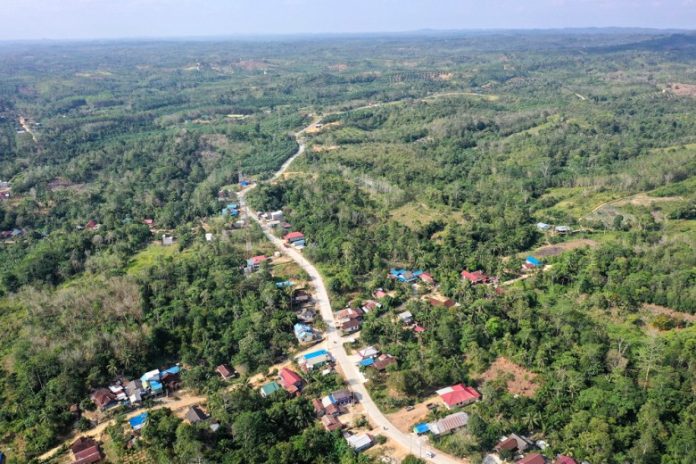 Despite the economic downturn caused by the COVID-19 pandemic, the government is slated to begin construction of the new capital city in North Penajam Paser regency, East Kalimantan, as scheduled in 2021.
"We're still in the planning phase. We're currently focusing on the basic design of the new capital city and drafting a capital city relocation bill with the House of Representatives," Public Works and Housing Minister Basuki Hadimuljono said on Wednesday as quoted by kompas.com.
"We hope next year we can commence construction of the new capital city."
Basuki explained that the government had cooperated with domestic and foreign investors for the capital city relocation project.
"The government can't work alone [in this project], so it's important to collaborate with private sectors from other countries," he said.
The new capital city, he added, would adopt smart city technology and be eco-friendly.
Source: www.thejakartapost.com