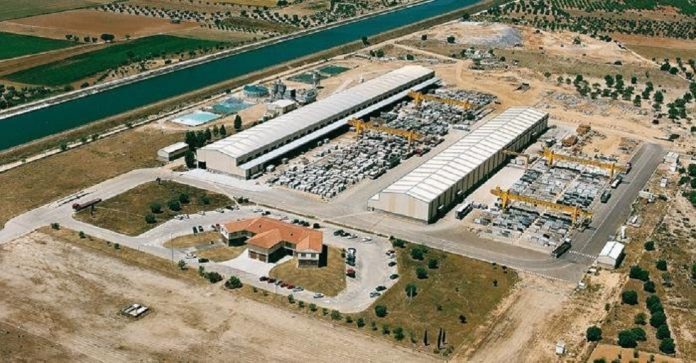 Ingemar Group, one of the leading group companies in marble and granite industry worldwide, including Ingemarga and Ingemar Corporation companies, has achieved a capital of about two million euros with the entry of a new industrial partner León whose name has not wanted to reveal. According to information gathered by the newspaper El Progreso, this company will become the majority shareholder and will assume management of the company.
After a hectic journey that ended in bankruptcy in January 2017 with a total debt of about 50 million euros, Ingemar came out last November in the most delicate situation, after receiving support from creditors and reach an agreement to remove half the debt, which will be paid within five years, after a two-year grace period.
This capital is not the only guaranteed cash injection to increase the liquidity of the group. The Spanish Ministry of Economy, Industry and Competitiveness , through XesGalicia, has just approved a loan of 1.5 million euros to contribute to the stability of the plant where the company Trasparga Ingemarga is installed.
The loan of XesGalicia, which has real estate collateral, is guaranteed by the parent company of the group, Ingemar Basque, and added two million contributed by the new national industrial partner who will be responsible for managing operations offer respite companies to try to ensure the viability of the company.
Source: www.focuspiedra.com