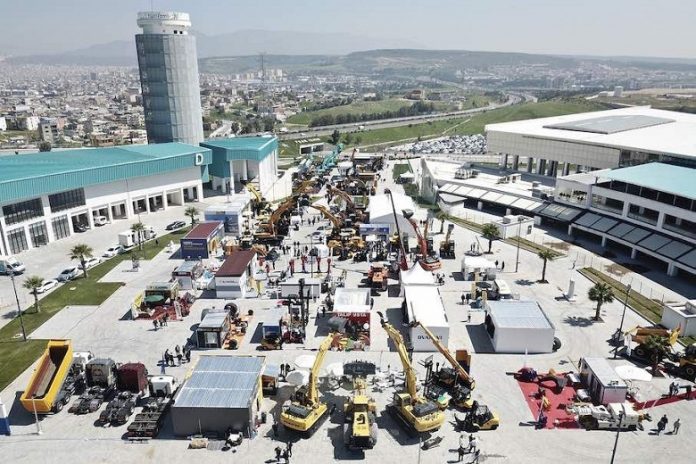 The 25th edition of MARBLE International Natural Stone and Technologies Fair is held in the coastal city of Izmir, Turkey, from March 27 to March 30, 2019. It is one of the most important trade fairs of the sector worldwide taking place in a country with great marble deposits as well as a high variety of marble colors and forms.
MARBLE is the meeting point of marble and natural stone producers and distributors, building contractors, architects, advisory services and professional visitors from all over the world, with more than 1.500 unique shows and almost 60.000 sector representatives from 35 countries. The fair holds a very significant position in the internal market as well, as it gathers over 50 exhibition companies in each new edition from the 81 provinces of Turkey. In 2018, MARBLE hosted about 1160 international exhibitors from 34 countries and 63314 visitors from 123 countries, most of them domestic.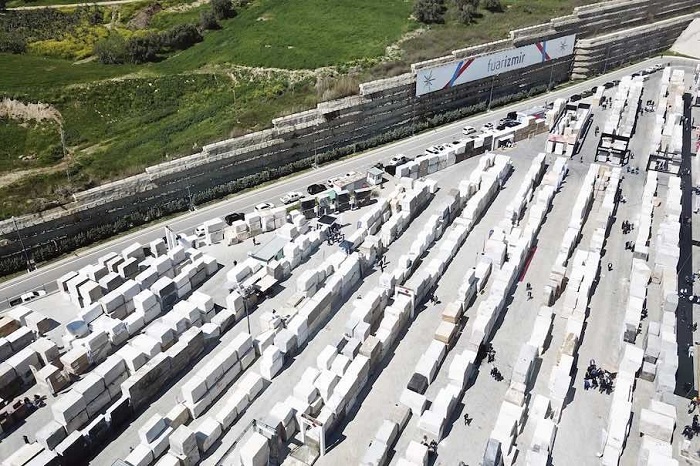 A lot of items are going to be showcased such as marble, travertine, limestone, onyx, granite and decorative products, while the sector of technology will present the latest achievements in mining machines, heavy equipment, factory and workshop machines, environmental protection, recycling and recovery system.
This year's attendees are expected to reach the number of almost 60.000

Source: www.expointurkey.org