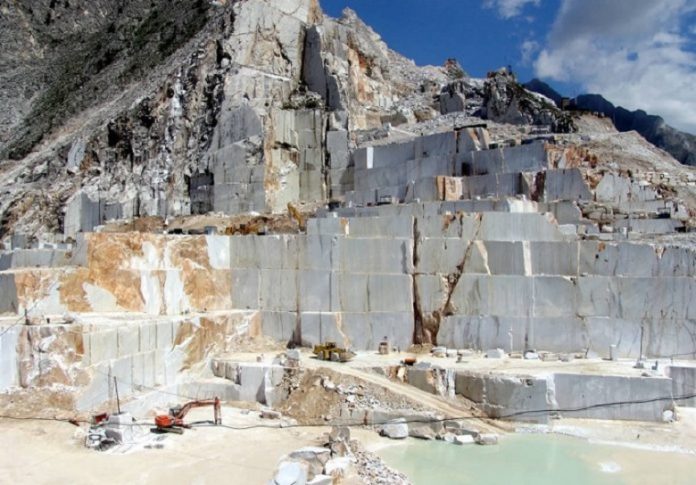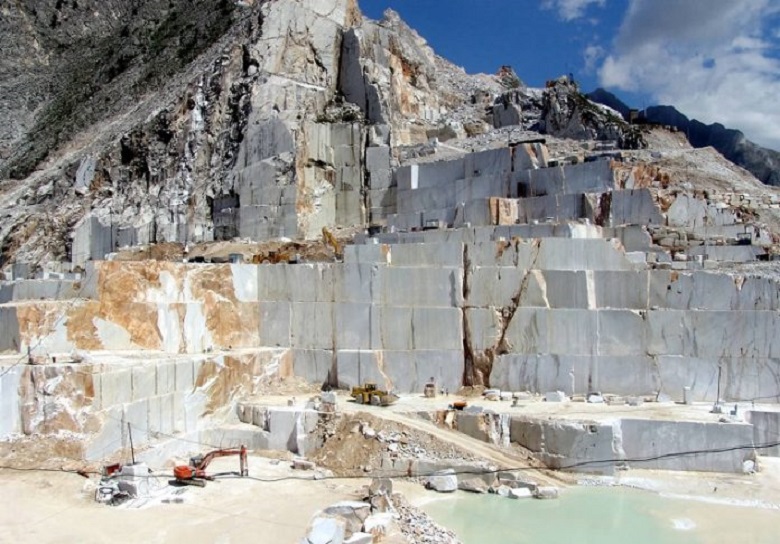 The Khyber Pakhtunkhwa government has started geographical mapping of potential unexplored mines and mineral deposits in different districts of the province including merged areas besides planning of exploration study of lithium metal in Chitral. "We have started mapping of the potential mines and mineral sites in Khyber Pakhtunkhwa with assistance of Geological Survey of Pakistan (GSP). The mapping of 5,000 square kilometres areas in KP including Chitral and 600 sq km areas in Orakzai and Kurram districts were completed. on the basis of GSP's survey, the exploration of minerals would be started on scientific lines," Jalal Khan, Senior Planning Officer (SPo), Mines and Mineral Department government of Khyber Pakhtunkhwa told aPP on Sunday.
Besides establishment of a gemstone laboratory and technical training and certification Centre in the province, he said the government was strengthening KP's mineral testing laboratories for which modern equipment and machinery would be exported with to save the precious marble and gemstones wealth.
He said a mineral complex would be established at hayatabad industrial estate Peshawar where one window facilities and consultancy services would be provided to investors. he said land would be purchased for the establishment of offices of the department in mineral rich Chitral, Dir, Mansehra, D I Khan and Swabi, adding 350 cases were registered against illegal miners. Jalal Khan said that till to date, 3000 online lease applications on the portal were received from interested parties.
According to Economic Survey of Pakistan, Pakistan had produced 8,813,025metric tons (MT) marble in 2017-18, 7,990,473 MT in 2018-19, 7,700,855 MT 2019- 20 and 478,100 MT in 2021-22 (March-July) while the country marble exports was recorded as $31,030 in 2016, $28,166 in 2017, $26,403 in 2018, $25,377 in 2019, $17,204 in 2020 and $24,679 in 2021. Hayatur Rehman, Director Mines and Mineral Department KP, told APP that an exploration of emerald gemstones' lease of Rs510 million for Swat has been granted besides another mine lease for Shangla.
Source: www.nation.com.pk