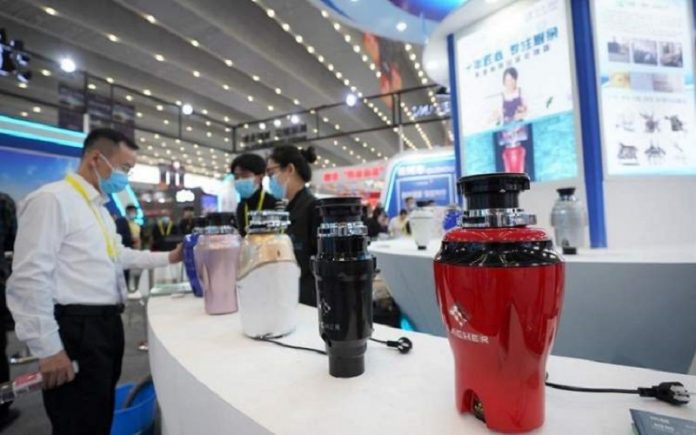 Pakistani booths and their products have found favour with Chinese customers at the fifth Silk Road International Expo held in China's north western city of Xi'an.
The fervour of Chinese customers can be found in the Pakistani booth highlighting marble-made handicrafts and wooden furniture.
"Chinese customers like our marble handicrafts the most because they carry exotic Pakistani culture and features," said Faisal Rasheed, CEO of Mega International, who participated in the 2021 SCO Expo last month.
The exhibitions such as the SCO Expo and the Silk Road International Expo, he added, were great platforms to promote the products to the global customers.
Source: www.urdupoint.com