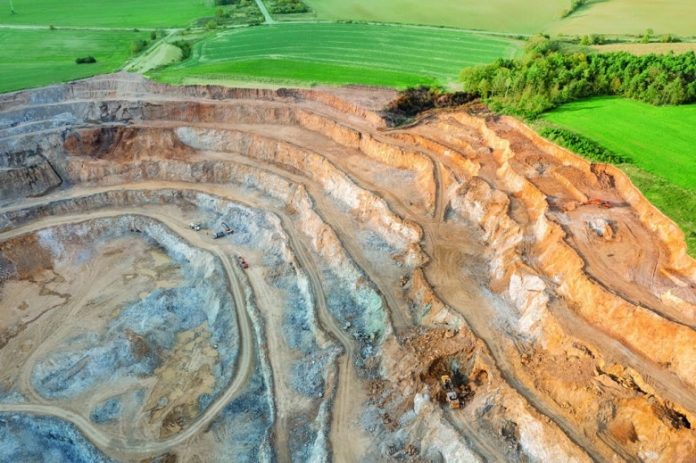 A new housing development will be built next to a world heritage listed site from the remains of a quarry after being given the go-ahead in Scotland.
A former quarry next to the Roman Antonine Wall in Scotland will be rehabilitated into housing for the local community in Croy.
The quarry ceased operations in 2017 after it was deemed to be too close the Roman Antonine Wall which is world-famous and regarded as one of Scotland's most impressive tourist attractions.
The wall is thought to have been built by the Romans in 142AD as part of a frontier they were establishing. It stretched from Clyde to Forth, meaning it spanned across the country.
The new housing development is being spearheaded by Miller Homes which plans to build 77 homes on the 6.5 acre site. The plans would be part of a wider rehabilitation of the quarry as it transforms its use for the first time since 2017.
Source: www.quarrymagazine.com