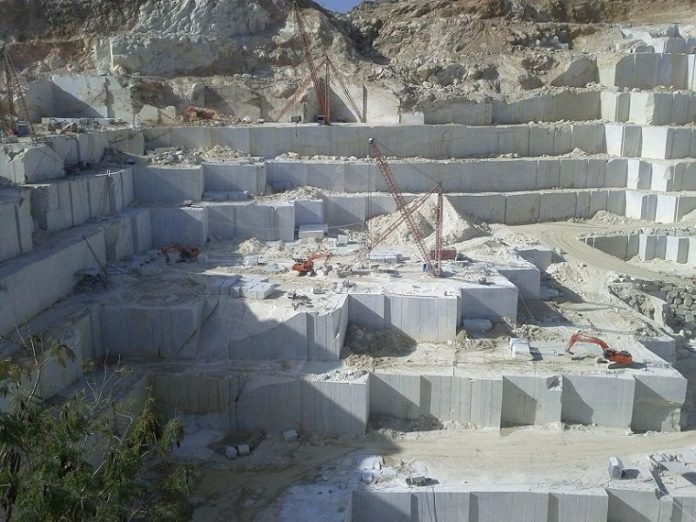 Taiwan is one of the rising stars of the Far Eastern economy, Taiwan wants to develop its commercial cooperation with Turkey.
Despite limited diplomatic relations between Turkey and Taiwan, commercial relations have been generally maintaining a regular course. The trade volume between the two countries exceeded $1 billion for the first time in 2004 and reached $2.2 billion last year.
Having stood at $118.9 million in 2013, Turkey's exports to Taiwan surged by 72 percent as of the previous year, reaching $204.5 million. Turkey's main export products to Taiwan include copper, ore, borate, synthetic yarn, marble and other natural stones as well as iron and steel flat products. However, there are also developments in the exports of some other product groups, such as wood materials, plates, passenger cars, mobile devices and pasta.
Meanwhile, imports estimated to be around $1.6 billion in 2016, rose to $2 billion last year. The import items mostly included intermediate goods. Among the most important items, Turkey imports from Taiwan were integrated circuits, machine tools for metalworking, iron-steel screws, nuts, bolts, mobile phones, televisions and monitors.
There are 21 Taiwan-based companies in Turkey. Commercial and economic relations between the two countries are maintained in the natural course without state support. In order to develop commercial, economic and cultural relations between Turkey and Taiwan, the "Taipei Cultural Office" is operating in Ankara along with the "Turkish Trade Office" in Taipei.
As for natural stone products, Turkey exports to Chinese Taipei almost exclusively marble blocks and slabs. According to data coming from the International Trade Centre (ITC), the value of marble blocks and slabs exports to Chinese Taipei from Turkey was on an upward trend until 2012, when they reached a record high. However, from 2013 to 2017, the exports value was rapidly decreasing due to the total decrease in Taipei's exports. During the last years, Turkey has been exporting marble blocks and slabs to Taipei mainly with HS Code 251512* and less with HS Code 251511*.
*251511 – Marble and travertine, crude or roughly trimmed
*251512 Marble and travertine, merely cut, by sawing or otherwise, into blocks or slabs of a square or rectangular shape
Sources: Stonenews.eu, ITC, dailysabah.com