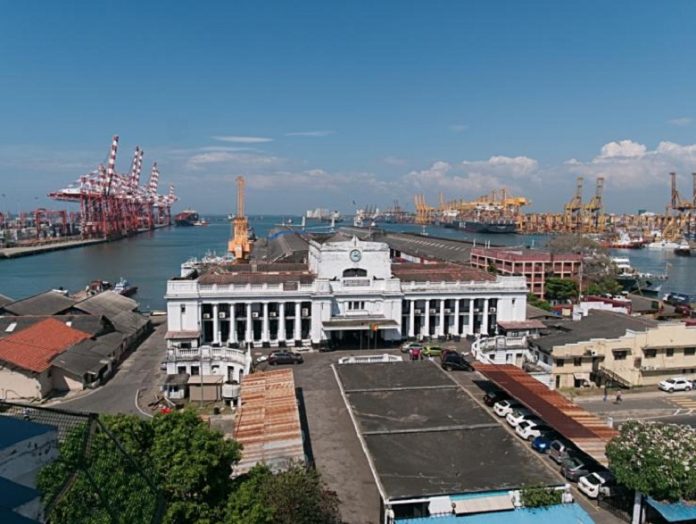 Singapore, Colombo and Xiamen ports have the largest growth in container port throughput during the first quarter of the current year. This means that all three ports have been best-performing than big ports in Europe and Asia. It is might have been expected for Singapore, however this was such a surprise for Colombo port in Sri Lanka.
There has been a significant increase in Colombo port container throughput during the first trimester of 2018 in comparison with the same trimester last year. More specifically, from the beginning of January 2018 till the end of last March, the total Colombo port container throughput increased by 16,2% reaching 1,7 million TEUs.
Sri Lanka's ports authority reported that Colombo port recorded the highest rate in container throughput growth compared to the rest ports globally, during the first quarter of this year. The port of Singapore had the strongest growth at global level (+16,5%), while the third, fourth and fifth positions were held by the ports of Xiamen (+11,6%), Anvers (+10,7%) and Ningbo-Zhoushan (+10,4%), respectively.
Thay also mentioned that the three container terminal operators at Colombo port have recently come to an agreement in order to reduce container ships' waiting time at the specific port but also to highlight its position at global level aiming to attract more ships.
What is also interesting is that, according to the Drewry Port Connectivity Index, during the fourth trimester of 2017 the port of Colombo was ranked as the 13th best connectivity port worldwide while also as the best connected port in South Asia.
Source: www.naftikachronika.gr