The global outbreak of the novel coronavirus (COVID-19) pandemic has left an unprecedented impact on local and international stock markets and supply chains, as well as sectors including, construction, manufacturing, F&B, retail, and distribution.
Speaking excludively to Construction Week, Albara'a Alwazir, economist at US-Saudi Arabian Business Council (USSABC) said that with the momentum shift in 2019, "the COVID-19 pandemic will impact the Kingdom's construction sector in 2020", adding that the issue isn't specific to Saudi Arabia, "it is a global challenge".
"The construction sector is labour intensive and requires a significant number of labourers. However, limiting the spread of the COVID-19 is of paramount concern."
"This presents a considerable challenge to the construction sector, as recently announced orders by the government to refrain movement between cities in addition to longer curfew periods, especially for Riyadh, Jeddah, Makkah, and Madinah are taking place."
Saudi Arabia's construction sector supported by gigaprojects such as The Red Sea Development Project, Qiddiya, Amaala, Riyadh Metro, and Diriyah among others has strengthened the value of awarded contracts in 2019, experiencing a massive 95% jump from 2018 to $56.2bn.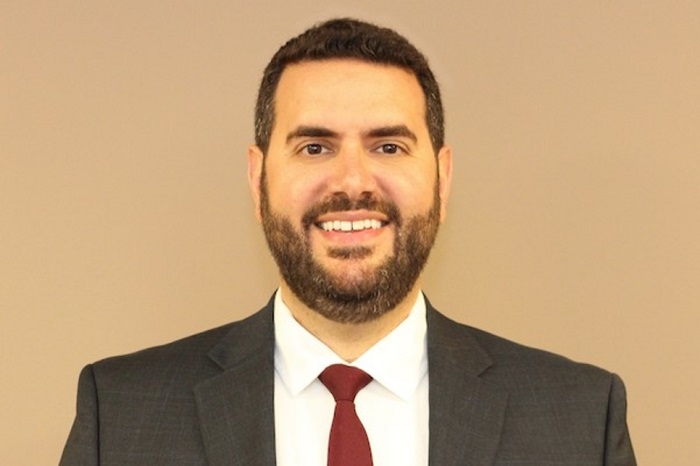 According to Alwazir, who is an economic expert with 17 years of experience, the two main challenges facing the construction sector are "disruptions in the supply chain and the limited mobility of people".
"Firstly, Saudi Arabia imports a majority of its machinery and equipment from China. This impacts orders for new equipment for projects that are set to begin and for projects that are currently under implementation."
He continued: "While official figures regarding imports and exports are not yet available for the first quarter of 2020, we expect a downturn in imports and exports of construction related goods."
Saudi Arabian government has since 23 March imposed restrictions on the movement of people to limit the spread of the COVID-19, which according to Alwazir "will curtail productivity rates in the construction sector".
"This will result in likely delays in the implementation and completion of projects."
Source: www.constructionweekonline.com