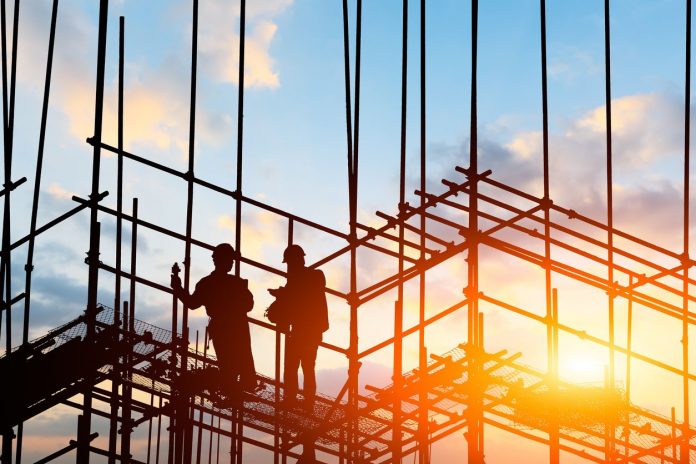 A second wave of business impacts from COVID-19 is reverberating through construction contractors' operations, and those consequences are getting worse as the pandemic wears on, according to the latest survey results from the Associated General Contractors of America (AGC).
More contractors reported postponed or canceled projects than new starts, said AGC chief economist Ken Simonson during a virtual news conference Wednesday.
Three quarters of contractors surveyed, or 75%, said they'd had projects pushed out or nixed completely, up from 60% in August and 32% in June, while only 23% reported working on new or expanded jobs.
"The survey results make it clear that the months-long pandemic is undermining demand for projects, disrupting vital supply chains and clouding the industry's outlook," Simonson said.
Source: www.constructiondive.com