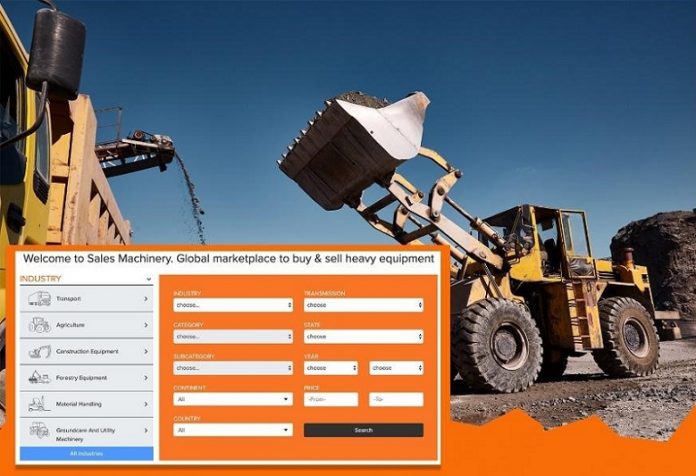 For years, demand has far outpaced supply for used construction machinery – or at least, access to the supply has lagged behind. While there is plenty of used construction machinery that should be available for sale, logistical challenges have plagued the market and prevented buyers and sellers from working out transactions efficiently. From transportation difficulties to communication shortcomings to an inability to inspect machines (usually because of long distances between the buyers and the sellers), constructions projects that could benefit from used construction machinery sales have ended up on the back burner, stalling progress for the organizations and places that have planned them.
On Sales Machinery, all of that is going to change. The team there has created a platform through which buyers and sellers all around the world can connect with each other and do business together safely. The wide selection on Sales Machinery is already impressive, encompassing such critical pieces of used construction machinery as the JCB 3CX, one of the most popular used backhoe loaders globally.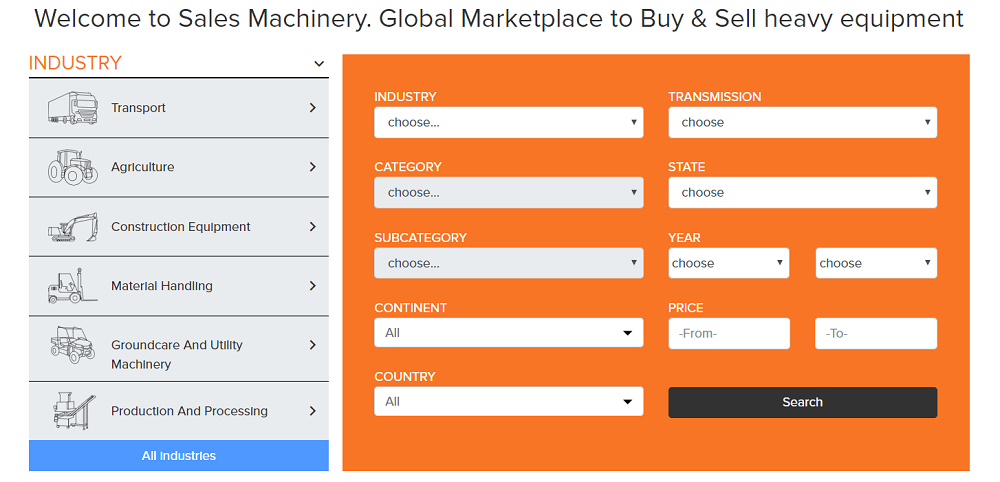 Browsing more than 1,000 categories, users on Sales Machinery can meet people who could be right down the street or on the other side of the world, communicating through the multilingual marketplace's communication system and then running their machines through the machine transportation software, which Sales Machinery intends to launch soon. Taking a hard line on fake listings, they serve their sellers and buyers well, offering account managers to every seller and making themselves available for all buyer questions.