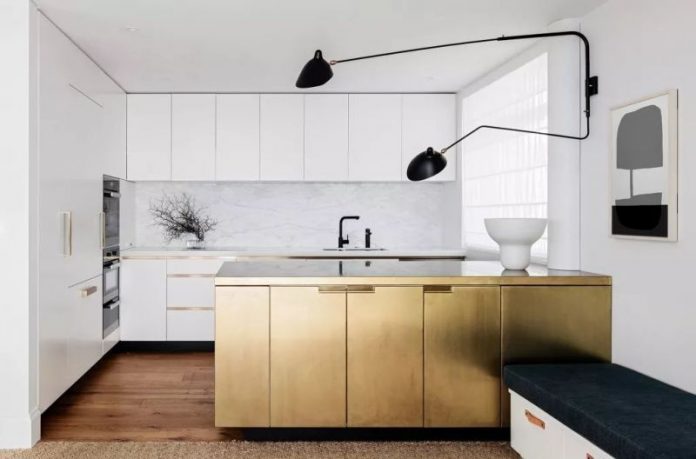 This is living proof that marble adds an immediately luxe touch to any home.
Here at Vogue Living, we're lucky to see a lot of amazing and incredibly inspiring homes. And while every home holds its own uniqueness, after a while you'll notice a few elements that all beautiful homes share. Sure, an eye for great furniture design and chic colour combinations helps, but there are other more, shall we say, material matters that make up a VL-worthy home.
We're talking, of course, about marble. Based on the sheer prevalence of marble in many of the homes we shoot or feature in VL, we have well and truly noted the unmistakeable appeal of this luxurious looking finish. While its cool aesthetic and tactile appeal is obvious to any eye, we love the way you can use various colours to accent your home – most commonly in places like the kitchen and bathroom. Seen on bench tops, splashbacks and kitchen tables, the beauty of marble means you can use it in myriad ways to create a sense of decadence and luxury to your home kitchen.
So, in honour of our enduring love for the most opulent, yet hard wearing of materials, we give you 15 of our favourite marble kitchens.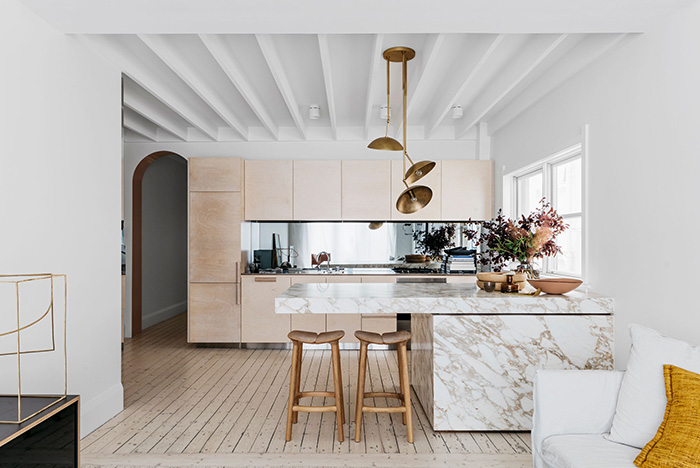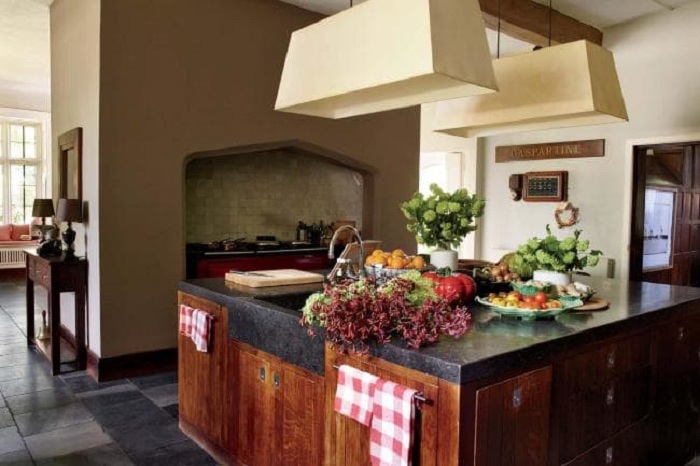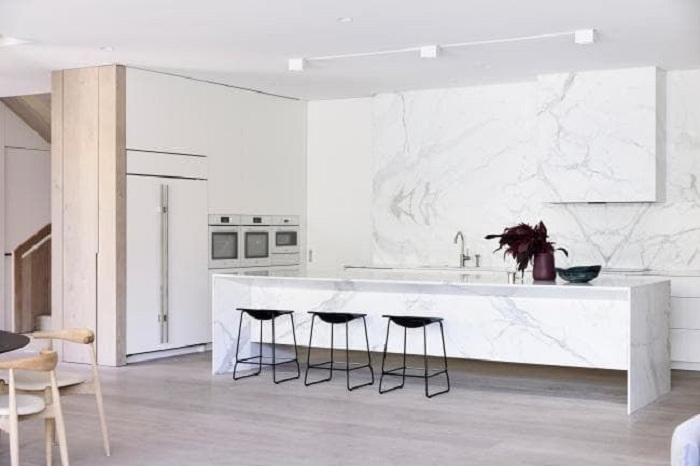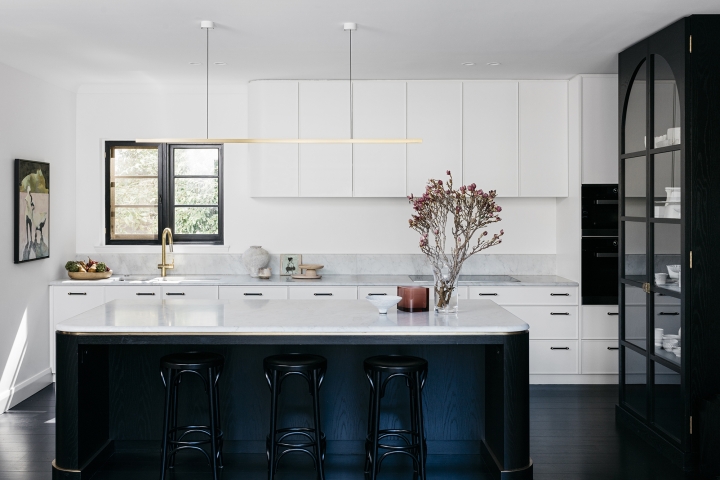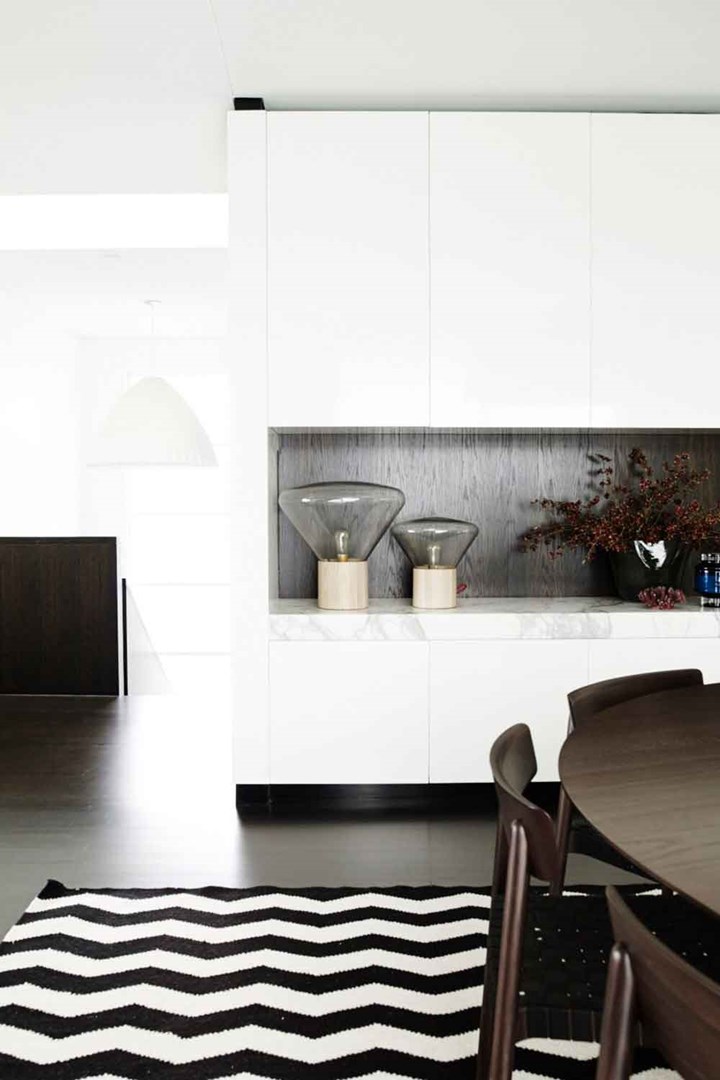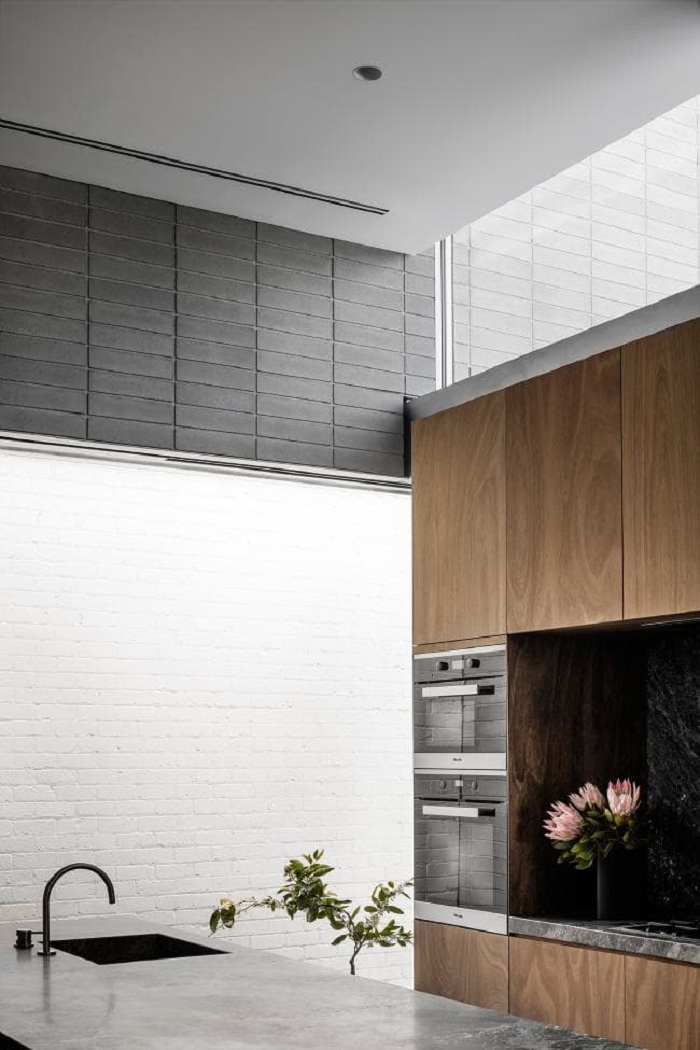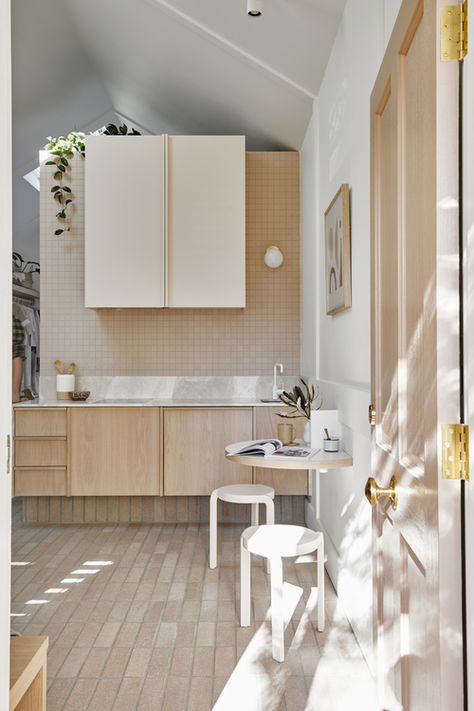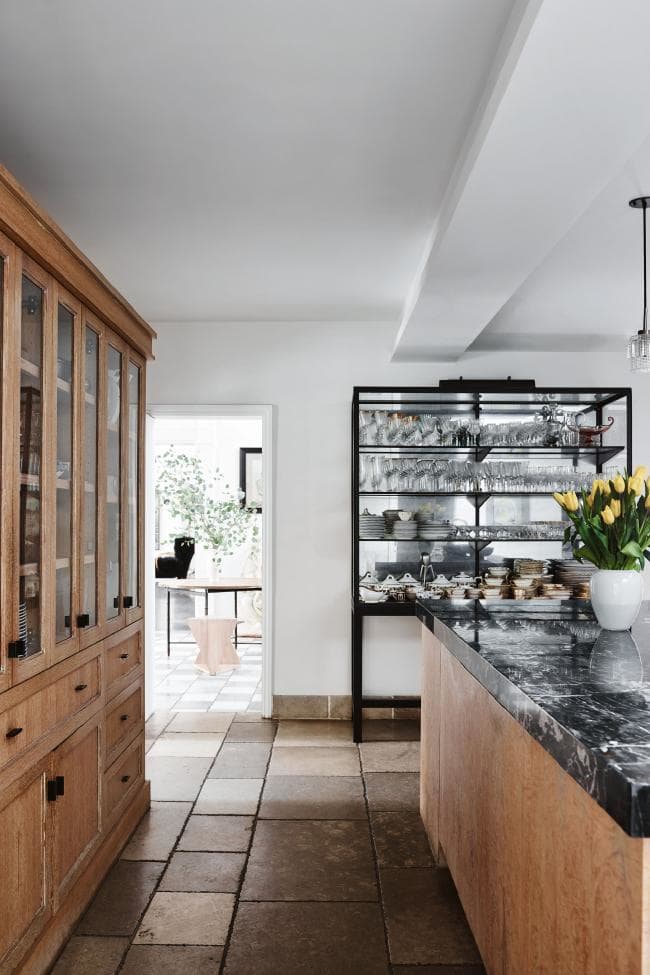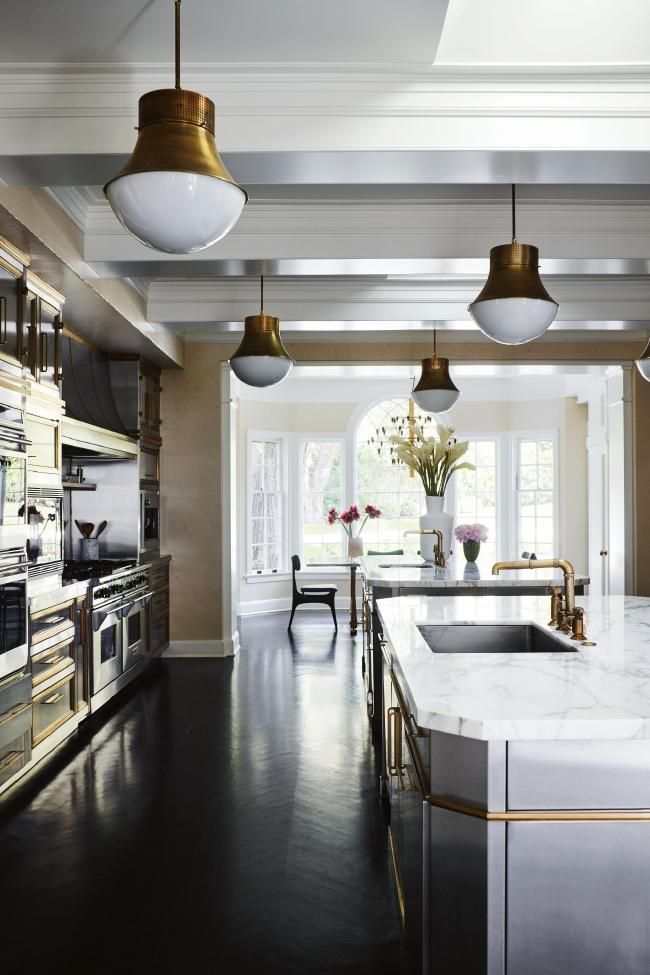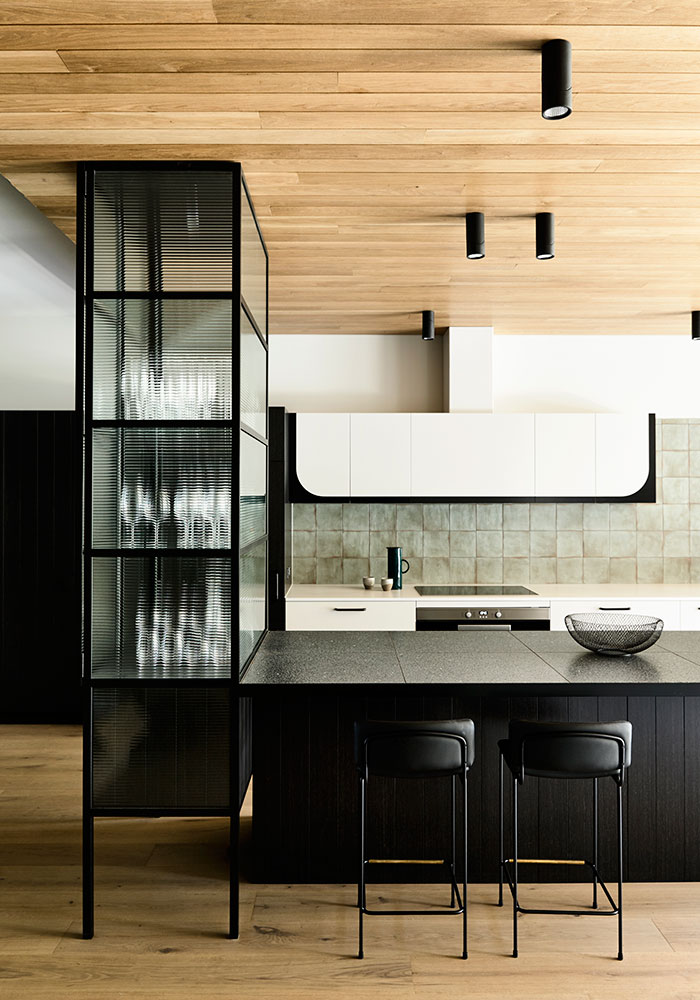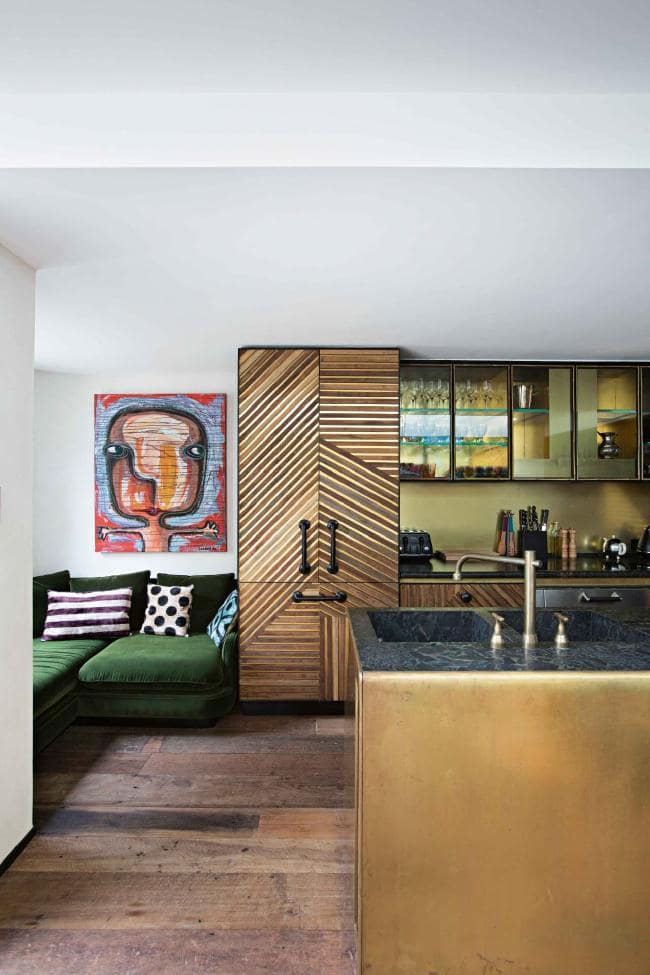 by Yeong Sassall
Source: www.vogue.com.au