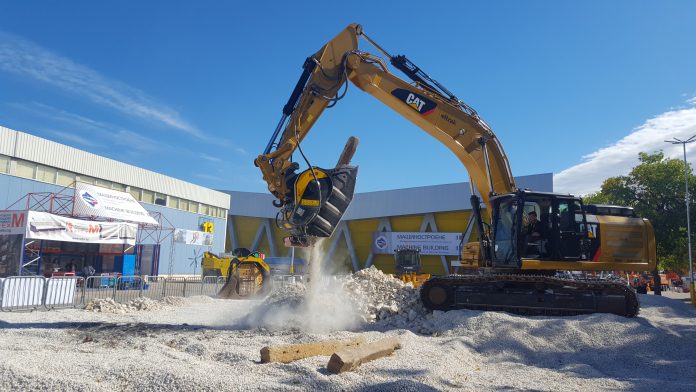 ELTRAK, Caterpillar's official representative in Greece, has recently announced their new strategic partnership with MB company. Thanks to this cooperation, ELTRAK's products and services are further specialised and refined, effectively meeting the needs of the Greek market in the field of materials crushing.
For more than 15 years, MB has been a worldwide leader in the fields of materials shredding, demolition and recycling. It is the first company in the world that designed, produced and sold the first mobile jaw bucket crusher, thus creating a non-existent piece of the market, as materials were crushed and recycled using huge mobile crawler crushers. Since 2001, MB has been providing the largest range of patented mobile crusher buckets in the world. Because of the company's extensive innovation and development, MB now offers mobile crusher buckets for hydraulic excavators, skid loaders, and backhoes of all sizes.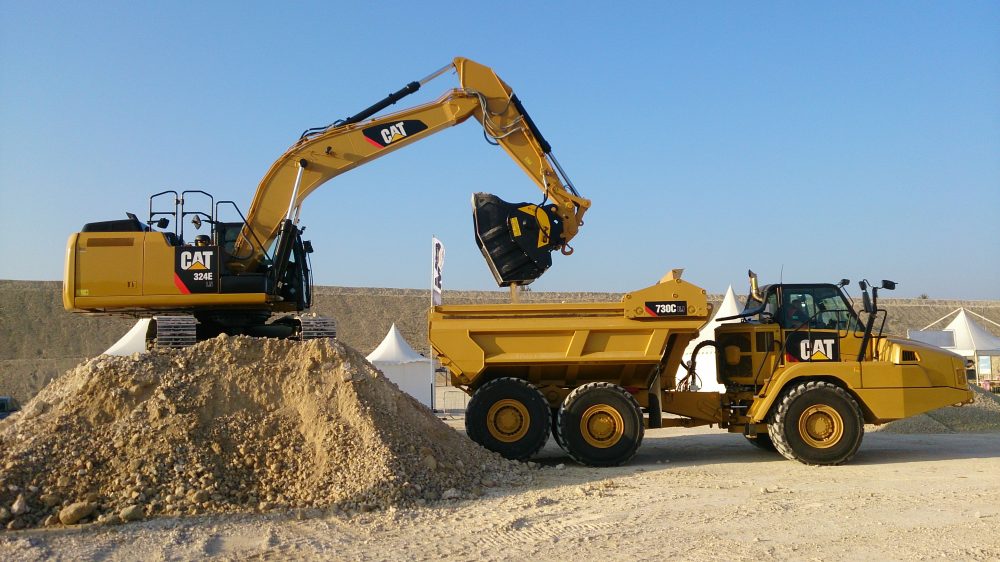 ELTRAK has been leading the Greek Business Environment since 1982, when it became the official dealer of Caterpillar, whose product range includes: earthmoving machines, marine engines, power generators, hoists, pallet trucks and forklifts. At the same time, ELTRAK represents the Palfinger brand that includes loader cranes, grabs, marine cranes and JLG with aerial platforms. Finally, ELTRAK offers the Greek market the complete range of spare parts for all the above as well as the corresponding repair.