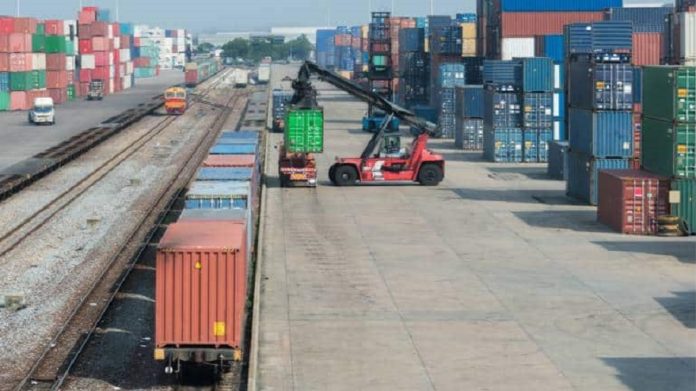 The Union Cabinet chaired by Prime Minister Narendra Modi approved the revised policy for railway land, which will allow leasing of such land for cargo use for longer periods at lower costs. The move is expected to enable integrated development of infrastructure and more cargo terminals, helping improve revenues for the Railways.
As per the new policy, the land can be now leased for cargo-related activities for up to 35 years (as against five years earlier) at 1.5% of market value of land per annum, down from 6% earlier.
Additionally, 300 cargo terminals would be developed over next five years. The existing entities using railway land for cargo terminals will have the option to switch to the new policy regime after transparent and competitive bidding process.
"The Union Cabinet, chaired by the Prime Minister Shri Narendra Modi, has approved the Ministry of Railway's proposal to revise the railways' land policy to implement PM Gati Shakti framework (Cargo related activities, Public utilities & Railway's exclusive use)," an official release said.
It added that this would help in attracting more cargo to the Railways and increase its modal share in freight transportation thereby reducing logistics cost of the industry. "This will bring more revenue to Railways."
"The policy also simplifies Railways' land use and Right of Way for integrated development of public service utilities like electricity, gas, water supply, sewage disposal, urban transport etc. by providing railway land 1.5% of market value of land per annum," it said.
Source: www.thehindu.com