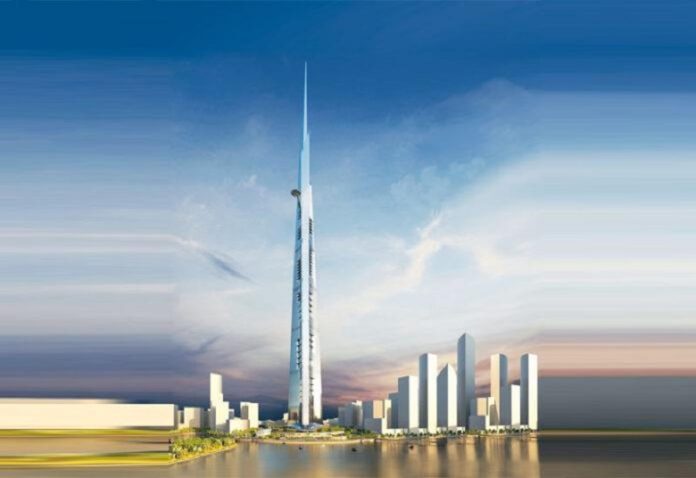 Saudi Arabia is planning to build a 2km skyscraper in Riyadh that would become the world's tallest building, according to reports by MEED.
The megatall tower would be part of an 18sq km development north of Riyadh and is being considered by Saudi Arabia's Public Investment Fund (PIF).
A site close to King Khalid International airport has been identified and EY has conducted a feasibility study.
The world's tallest building, the Burj Khalifa in Dubai, measures in at 828m tall and any 2km tall tower would cost in the region of $5bn to build, say contractors in the region.
Saudi Arabia is undergoing a construction and megaproject boom with multiple projects under development.
Saudi Arabia's King Salman International Airport will soon join the world's largest airports, as it aims to become one among them. Currently, the world's largest airport by area is King Fahd International, which is also located in the kingdom.
The airport is expected to cover an area of approximately 57 kilometre square, featuring six parallel runways and the existing terminals named after King Khalid
Elsewhere in the Kingdom Saudi Arabia is developing $500bn megacity NEOM, introducing a luxury ski resort and using AI to build a roadless 170km long city of the future known as the Line.
Source: www.arabianbusiness.com