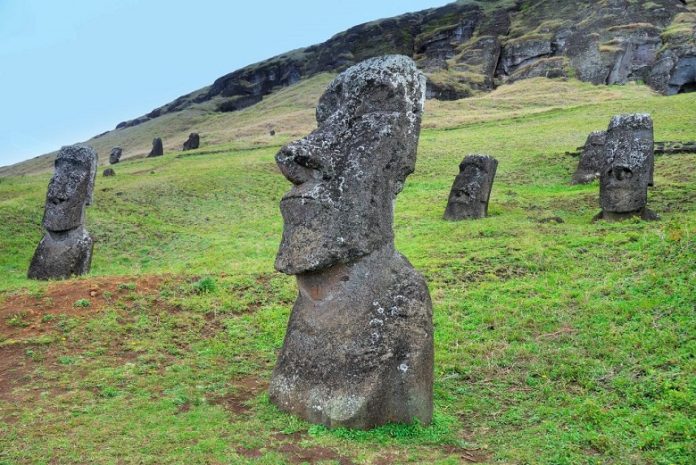 UNESCO has completed its detailed diagnosis of Rano Raraku site, known for being the quarry of the moai, the iconic statues of Rapa Nui which is also known as Easter Island.
The Rano Raraku was an old quarry where the rock was excavated for the Easter Island statues. It is understood to have been a quarry for nearly 500 years into the 18th century as the sculptures were carved.
Fires affected the area in October last year which caused significant damage to the statues and former quarry site.
UNESCO, in collaboration with the indigenous community Mau Henua, government entities, and civil society, initiated response actions to assess the damage and develop a risk management plan for the Rano Raraku site, which is part of the World Heritage site.
Claudia Uribe, said planned  action to protect the valuable heritage of the island.
"The conservation and proper management of this cultural legacy are fundamental for the Rapa Nui people and for humanity given its immense heritage value," she said.
Uribe, who is  the UNESCO representative in Chile, said the organisation would continue to protect the former quarry site.
"UNESCO will continue supporting recovery efforts in Rapa Nui, promoting awareness of the importance of protecting heritage and strengthening local capacities in the management and conservation of the World Heritage site," Uribe said.
Source: