Shanghai Chenshan Botanical Garden's Quarry Garden project has won a prestigious landscape practice award in London.
Designed by Prof. Zhu Yufan from Tsinghua University, the quarry garden received the Dame Sylvia Crowe Award for Outstanding International Contribution to People, Place & Nature on Nov 22. This is the first time the Landscape Institute (LI) has given an award to individuals and organizations outside of Britain.
Founded in 1929, the LI Awards are presented to landscape professionals every year by the royal-chartered professional body for landscape architects.

Adam White, president of the institute, said: "From a quarry in Shanghai to a 21st century back garden in Elephant and Castle, landscape practitioners are leading the way in combating climate change, creating places where people want to live and connecting people, place and nature.
"The Landscape Institute Awards celebrate the contribution made by the landscape profession to creating a better world and this year's crop of award-winning projects sets a new standard in design, management and planning."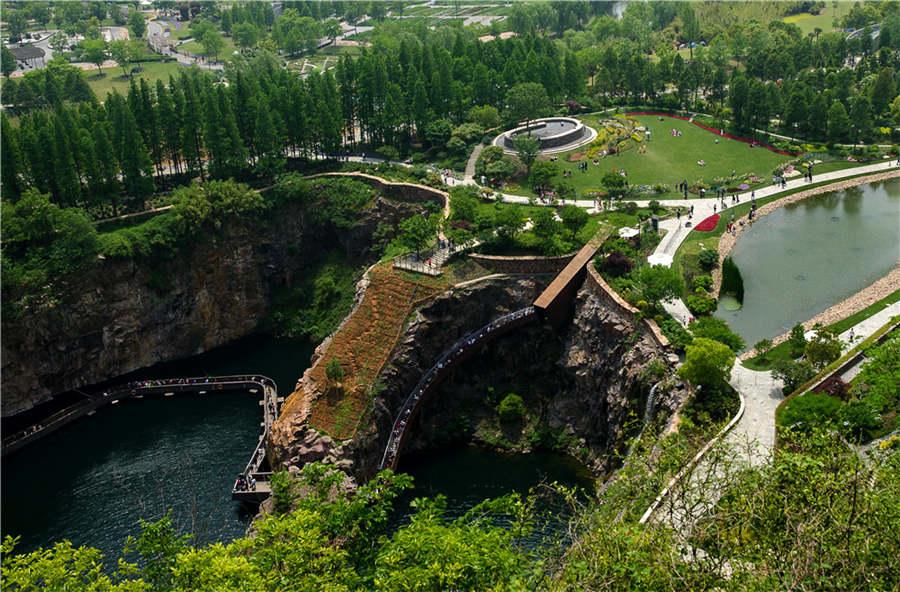 Judges praised the Shanghai Chenshan Botanical Garden ? Quarry Garden Project as "an excellent example of a fresh approach to quarry restoration" and said "it is an approach which could be applied to quarries elsewhere in China and around the world".
Situated on a former site for stone mining from the early 1900s to the 1980s, the designer successfully integrated the industrial legacy and unique geological conditions, and created a colorful landscape featuring distinctive seasons in Chenshan Botanical Garden.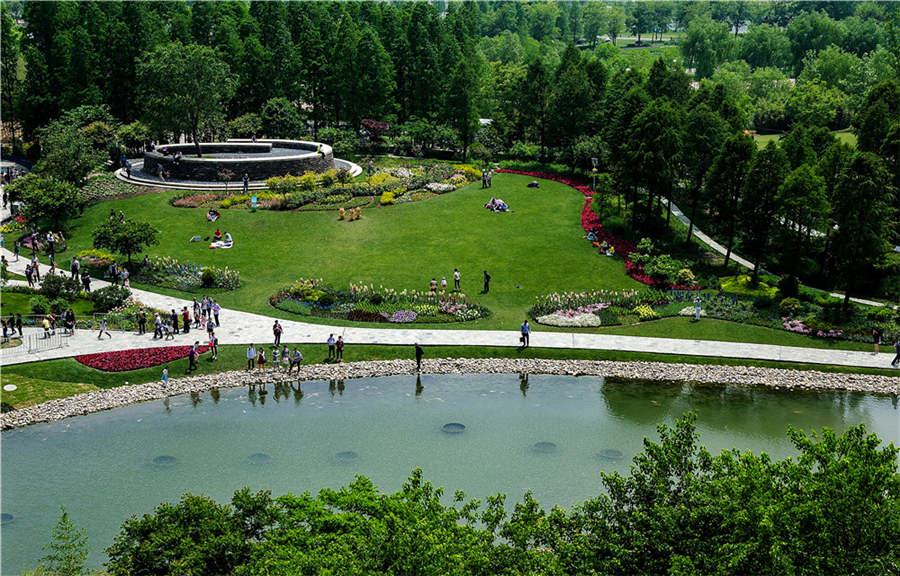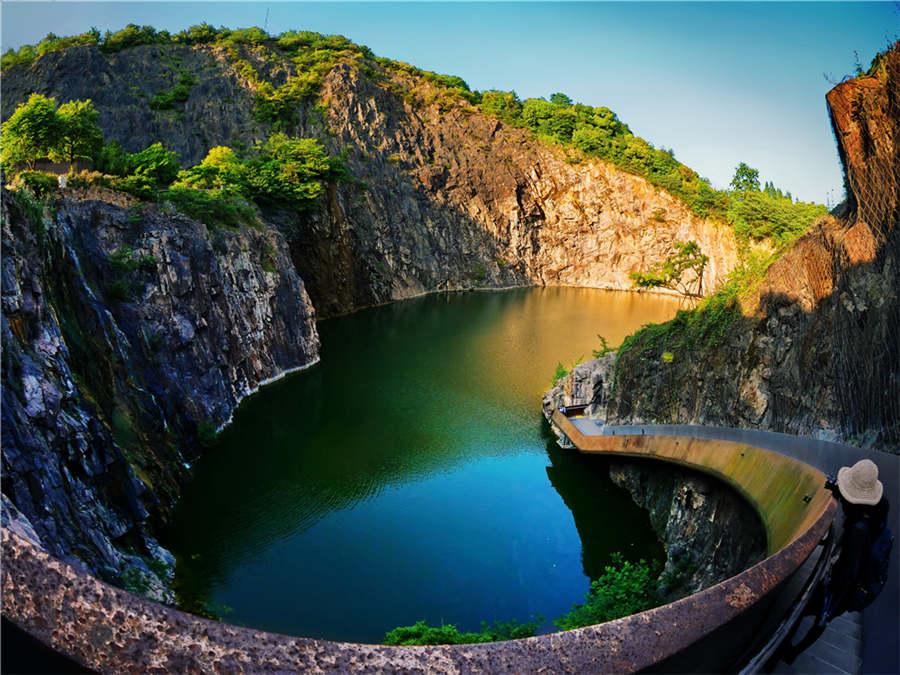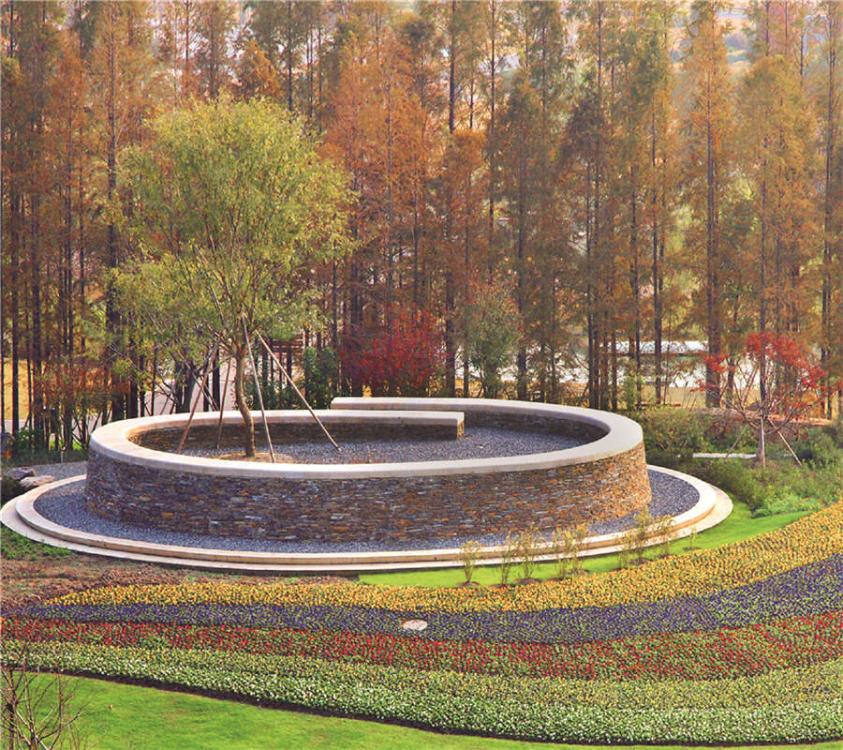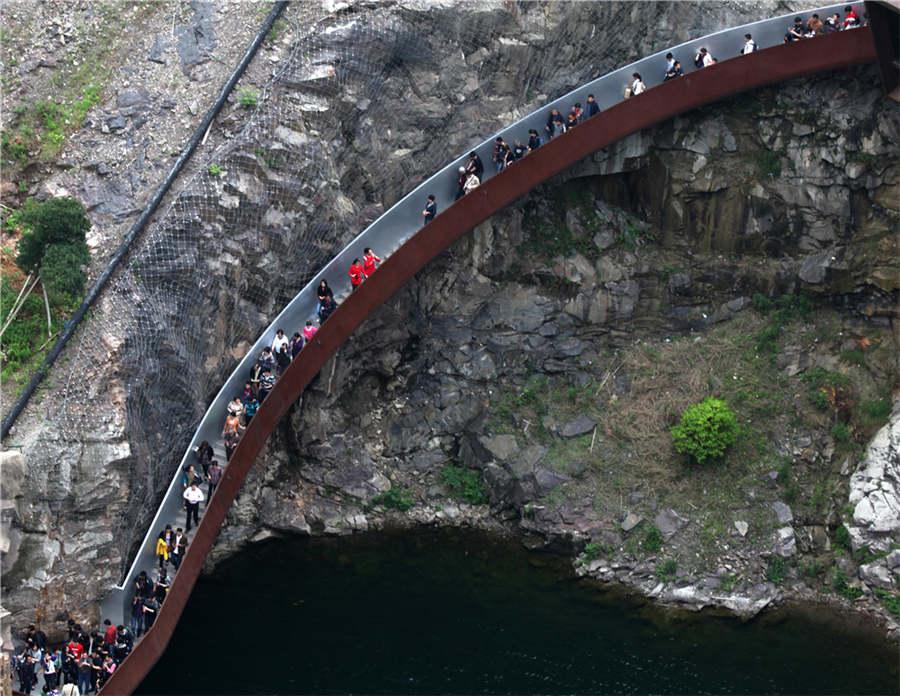 Source: www.ecns.cn